Contact Us
Send us a message and we will take the time to get to know you so we can help you find your amazing adventure.
FAQs
Still not sure if we can be of help? If you have a question and don't see it listed here, email info@libertybrewtours.com and ask away!
Looking for a Place to Stay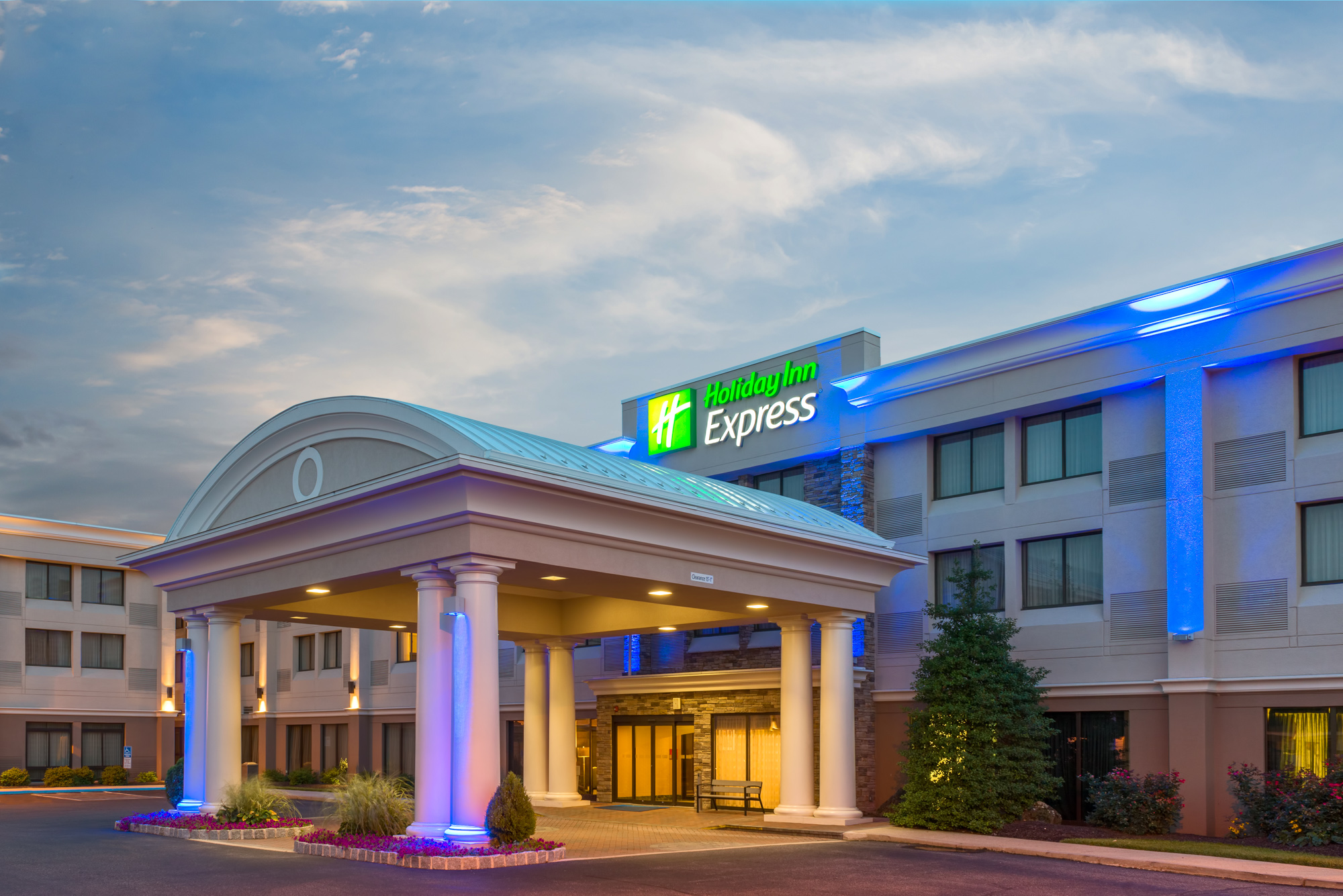 If you mention "Liberty Brew Tours" while making a reservation via phone, you will receive 15% off of their regular rates. They are located near the Bucks County tour, just 1 mile from the Cornwells Heights train station.