About Us
Established in 2015, Liberty Brew Tours brings you to the best breweries in Bucks, Montgomery, and Philadelphia counties.
We are Micah, Jonathan, and Jeff, 3 local craft beer enthusiasts who saw an opportunity in the greater Philadelphia area for brewery tours. We will take you on a tour of the best local breweries the area has to offer, without having to worry about driving, in the safety and comfort of our shuttle. Liberty Brew Tours was born out of us planning and organizing our own private brewery tours. Our love for craft beers has taken us across the country in search of that perfect pint, including breweries in California, Utah, Boston, New Hampshire, Maine, Vermont, Maryland, New Jersey, Tennessee, Chicago, Colorado, Virginia, and pretty much all of the local breweries right here in Eastern PA! We hope you will join us on a truly memorable experience in some of the best local breweries our area has to offer. Wether you're a local, or just visiting the City of Brotherly Love, you don't want to miss one of our amazing brewery tours.
We have several tour routes in Philadelphia and Bucks County, and we partner with some of the best. 
Our Philadelphia tours may visit – 2nd Story Brewing, Philadelphia Brewing Company, St. Benjamin Brewing Company, Dock Street Brewing, Manayunk Brewing, and Crime & Punishment Brewing. 
*Coming Soon to Philadelphia – Evil Genuis, Neshaminy Creek, Wissahickon Brewing Company and Flying Fish!
Our Bucks County tours may Visit –
Lower Bucks – Broken Goblet Brewing, Neshaminy Creek Brewing, Naked Brewing, Third State Brewing, Vault Brewing, River Horse Brewing
Central Bucks – Doylestown Brewing, Mad Princes Brewing, Towerhill Brewing, and Bucks County Brewery.
All of our tours will offer you an in-depth look at each brewery. Join us as we take you to the best local breweries the area has to offer, with everything from samples, flights, and pints of handcrafted, locally made beer.
And did we mention we're local? If you want to see where Philly goes to drink, ride with us and Tap the Bell!
Here are just a few of the experiences you can expect:
Transportation

Private tours

A chance to try rare beers

An inside look at brewing operations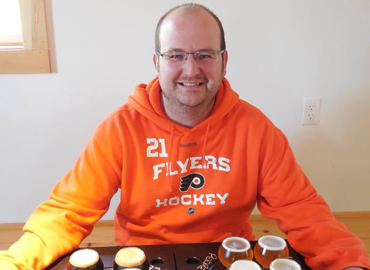 Micah Goldsberry
Beer Connoisseur
My name is Micah, and I have been intimately involved in the Philadelphia area's local craft beer scene for 8+ years. My friends and I wanted to share our love of craft beer with others, and so Liberty Brew Tours was born! Follow me on Untappd (spookgolds) and let me know what you're drinking !  #drinklocal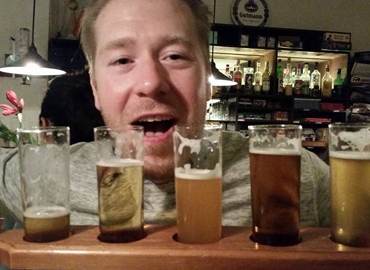 Jon Keller
Beer Connoisseur
I'm Jon. I love drinking beer and I love Philadelphia. Come on a tour and you can spend the day with me, drinking and loving beer and Philadelphia. Follow me on Untappd (Philadelphia_Brew_Tours) and let me know what you're drinking !  #drinklocal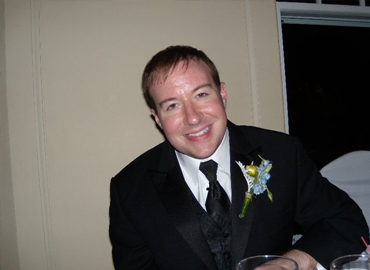 Jeff Keller
Beer Connoisseur
I'm Jeff. I have a pathological need to try every beer at any brewery I visit.   That's why I love these kinds of tours – any day you can sample 15 or 20 new beers is a good one.  Follow me on Untappd (Stangger) and let me know what you're drinking !  #drinklocal
We work with the very best. We are proud of our brewery partners, who work with us to deliver the best experience on your tour.